Ivy Tech is the largest singly accredited community college system in the nation. Offering services to the entire state of Indiana, we're here to educate, motivate, and inspire students every day. We do that by featuring some of the most advanced technologies and training facilities, making higher education accessible through more affordable tuition, and providing smaller class sizes for more individualized attention. By sharing our joy of learning, we hope to ignite the curiosity and passion in our students that will help them discover their greatest potential.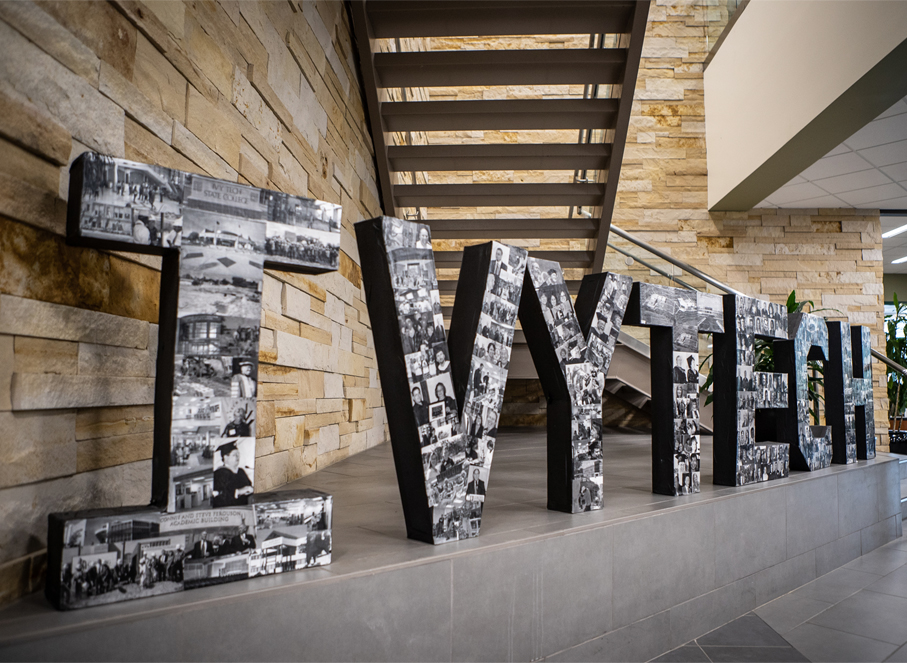 What We're About
We're continually adapting our offerings to include programs that are relevant in Indiana's workforce.
We take pride in making an impact on our community and local businesses.
We seek diversity in our workforce and are actively establishing a sustainable culture where all feel like they belong.
We're a close-knit team that shares a goal of helping our students enjoy real-world success.
We reward our employees with a generous benefits package that includes a wide array of learning and development programs.
Our Schools
While we started as a technical college many years ago, Ivy Tech is now Indiana's only full-fledged community college, offering programs in the following schools:
School of Advanced Manufacturing, Engineering, & Applied Science
School of Arts, Sciences, & Education
School of Business, Logistics, & Supply Chain
School of Health Sciences
School of Information Technology
School of Nursing
School of Public Affairs & Social Services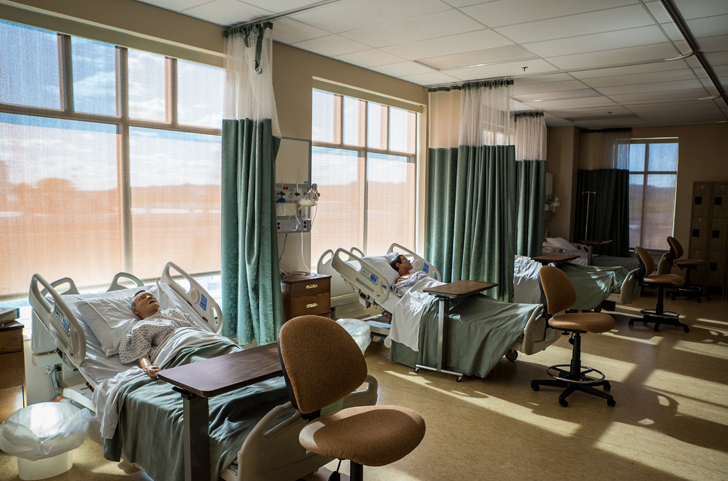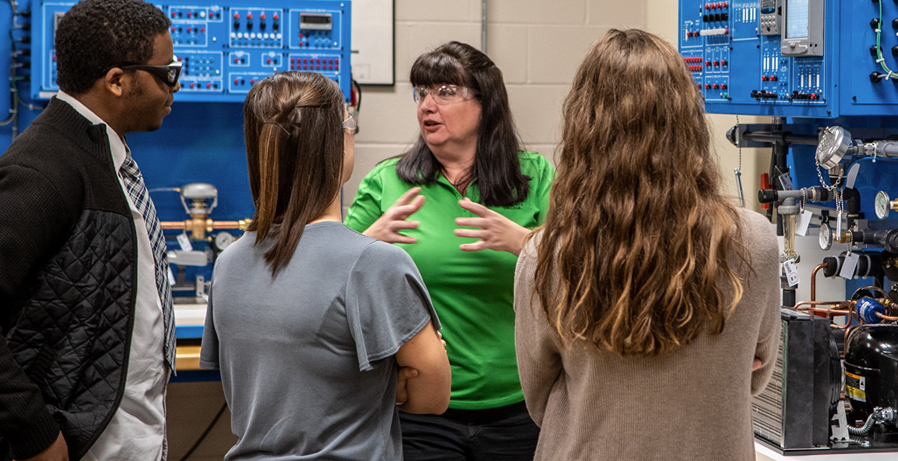 Our Culture
We're highly collaborative, with a friendly and helpful culture that is very different from a four-year college. Innovation is another value that sets us apart — we are always looking for ways to make things better for our students, faculty, and staff. One of our key goals is to foster creativity and innovation in employees. More than anything, you'll find yourself inspired each day by the camaraderie, positivity, and dedication that surrounds you at Ivy Tech.
Our Community
At Ivy Tech, we encourage all faculty, staff, and alumni to get involved in service in our local communities. Through Ivy Tech Gives Back, we are involved with many efforts, including local blood drives, homeless shelters, and more. We support the following:
Individual service projects
Group service projects
Service-learning projects
Participations in charity walks and events
and more!