When our full-time faculty are asked what they love most about their jobs, they consistently answer: the students. Faculty members join us because of their passion for teaching and working directly with students both in the classroom and through mentorships, internships, and other extra-curricular engagement. If you like to help Hoosiers realize their goals, you will get to do that every single day at Ivy Tech.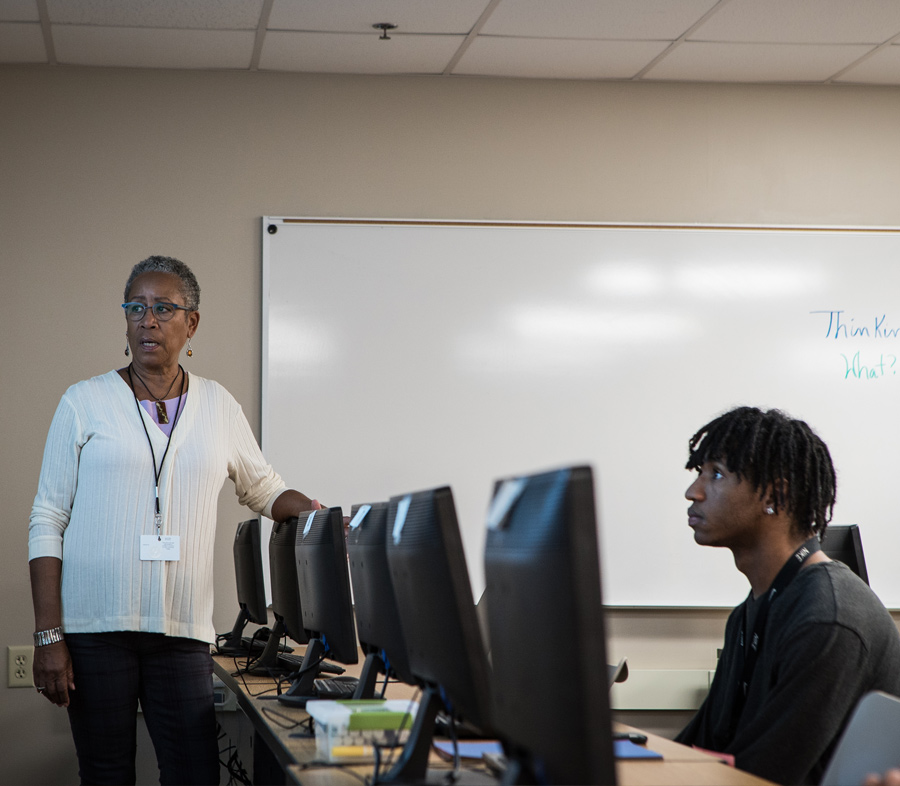 What sets us apart?
Our students are diverse, including multi-generational, under-represented, and first-generation students with life challenges to overcome.
You'll find it rewarding to mentor and model professional behaviors as you improve lives — and change the face of Indiana's workforce.
Our classes are typically smaller, averaging 22 students, which makes teaching much more satisfying.
Faculty learn as much from students as students learn from them. Commencement is a moving celebration of their — and your — achievements.
We're a teaching-focused institution dedicated to the classroom experience and student success.
Collaborative Culture
At Ivy Tech, faculty often collaborate across disciplines and locations, as well as with community partners. We encourage you to try new strategies and share best practices. We are constantly evolving and not afraid to embrace change. Ultimately, we are driven to give our students the best possible education.
Flexibility is Just One Reward
We offer a great deal of flexibility, even with our full-time faculty. It might be in your schedule or where you work, either on campus or online. You'll also appreciate a robust total compensation package that includes generous benefits.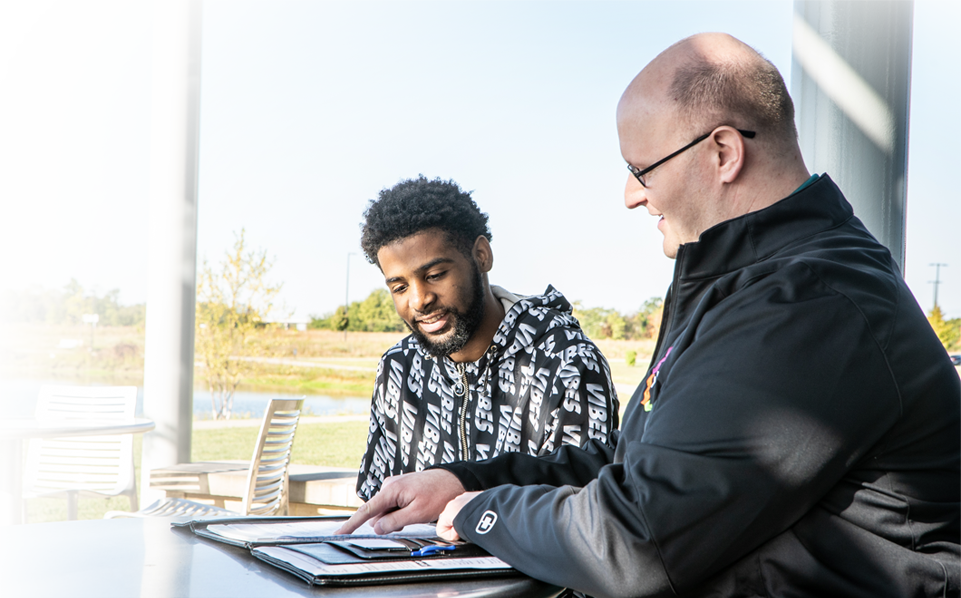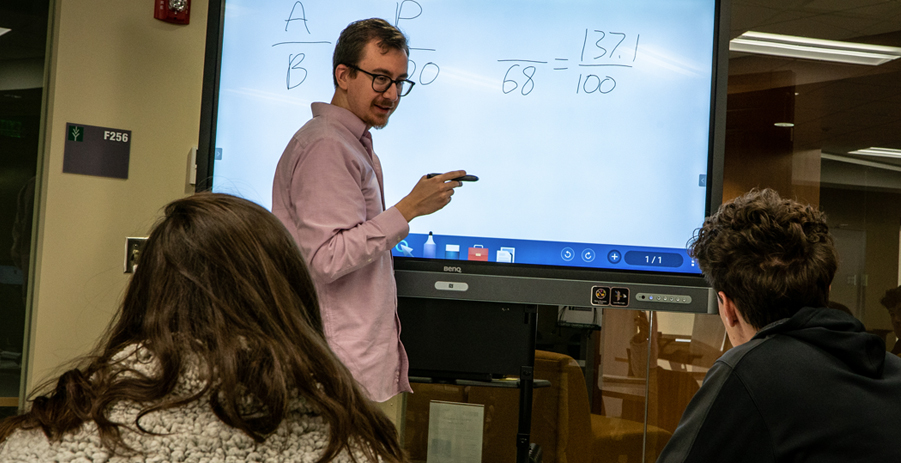 Your Growth is Also Essential
Full-time faculty are invited to apply for Master Teacher, a year-long professional development opportunity. You can also explore our Talent Development Pipeline and Leadership programs. Learn more about our talent development programs. In addition, we offer an annual award recognizing a faculty member who epitomizes the mission of Ivy Tech.