Knowing that you will play a vital part in helping our students learn and grow, we want to help you on your career journey. Ivy Tech is committed to the professional development of faculty and staff. We offer statewide and local opportunities for professional development with a wide variety of programs that will help you achieve your goals.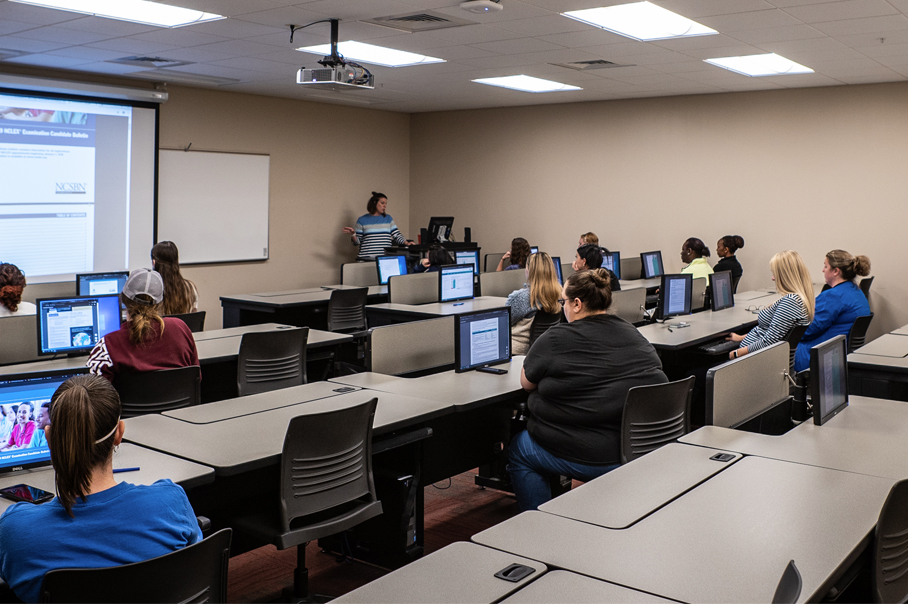 All Ivy Tech Employees:
Receive role-specific and campus-specific training
Can participate in e-learning and live training, and access other learning resources via IvyLEAD
Have access to over 7,500+ courses through LinkedIn Learning
Are welcome to sign up for a variety of monthly workshops
Orientation and Onboarding
The College utilizes an onboarding checklist to ensure a seamless experience for new employees. Our onboarding experience is customized to the new employee's campus, department, and role, with some campuses also providing an in-person orientation. New employees also receive myriad online training to acquaint them with the College, policies, technology, and their role.
Master Teacher Program
Faculty members can gain Master Teacher status at Ivy Tech. This year-long, professional development program offers instructors the opportunity to improve their teaching skills and focus on enhancing their craft.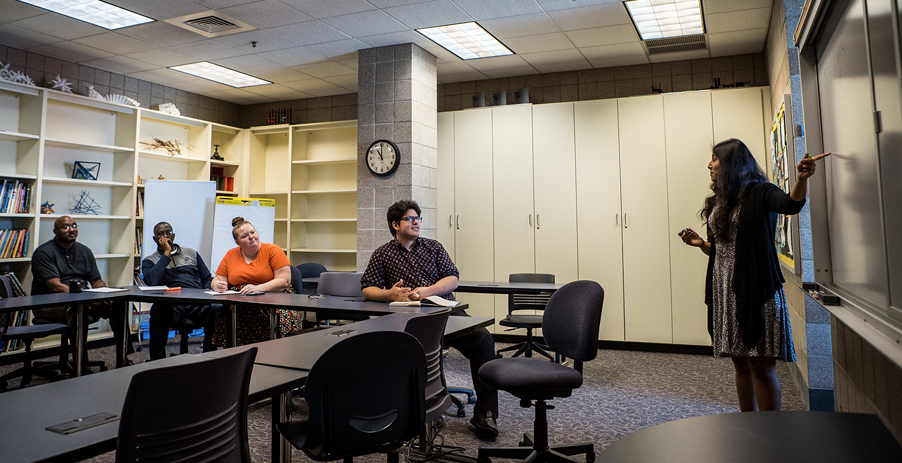 Leadership Development Programs
Opportunities abound for faculty and staff who are eager to grow as leaders. Programs offer challenging activities, leadership training, and engagement with colleagues and College leaders to facilitate collaboration and relationship-building. Some of these programs include:
Leadership Academy
Master Teacher Seminar
Pathways to Peak Leadership
Policy Fellows
Strategic Rotation Lead
Simplex Training and Certification
Supervisor Education
The Visionary Board for Emerging Leaders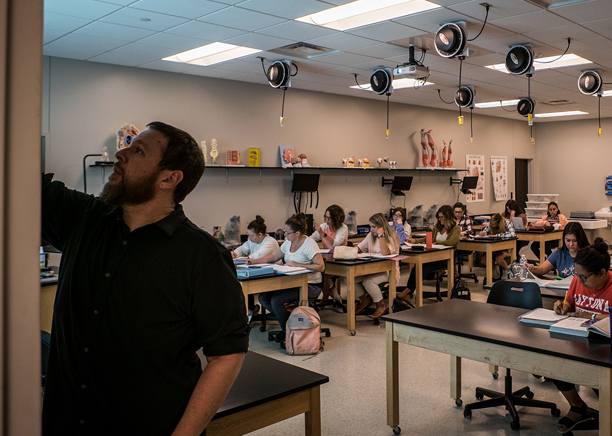 Performance Management
All employees are invited to work with their supervisor to create an Individual Development Plan (IDP) to guide their growth at Ivy Tech toward their career goals. Additionally, supervisors have one-on-one guided, individual conversations with each employee multiple times per year. Intentional questions are provided through the Performance Management tool to focus the conversation on development, career interests, motivation, goals, support, and other meaningful topics. Our robust tools and processes ensure that:
You're provided with meaningful feedback and opportunities to grow, improve, and advance toward your goals and interests
You have clarity about what is expected of you in your role and performance
Space and time are created for dialogue between you and your supervisor about a variety of important topics
Your accomplishments and contributions are acknowledged and recognized in a meaningful way