Adjunct faculty members play a key role at Ivy Tech. In fact, they teach more than half of our classes. We value your real-world and business experience and appreciate your desire to share it with our students. If you're interested in showcasing your skills, improving the vitality of Indiana's workforce, and helping to change countless lives, we offer a flexible and rewarding opportunity you should explore.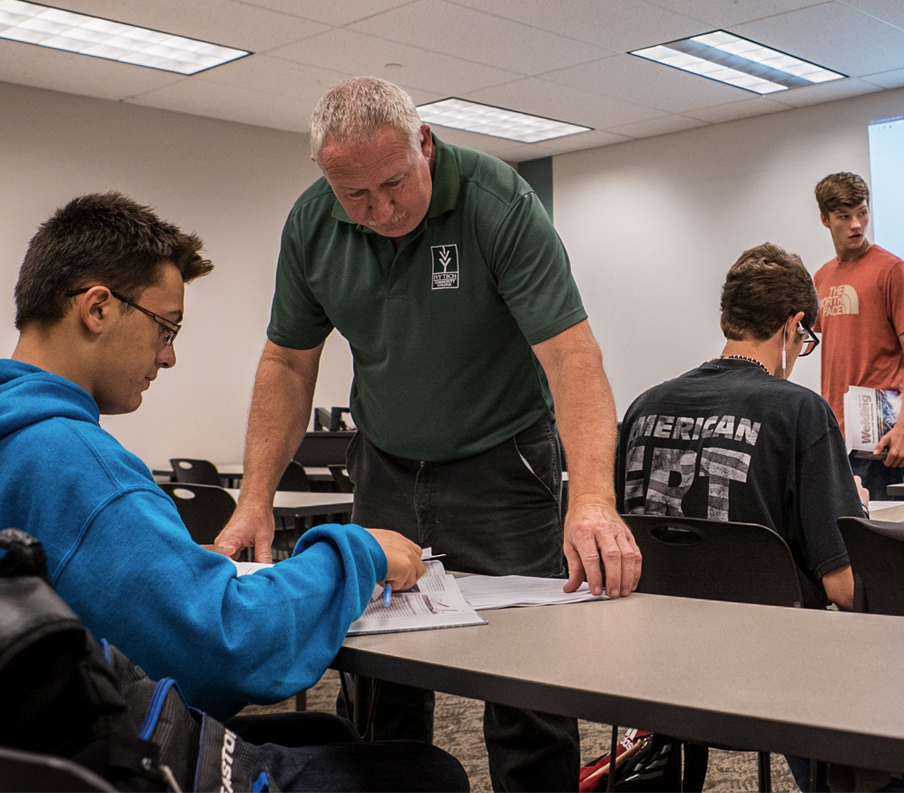 What sets us apart?
We often seek dedicated, part-time instructors across more than 150 programs of study. With 40 locations and a variety of teaching modalities (including online), we offer a wide range of opportunities.
If you have the expertise and desire, we often recognize industry certifications as credentials for teaching.
Our students are very diverse, often including under-represented and multi-generational students with obstacles and life challenges to overcome.
Our classes are typically smaller, averaging 22 students, which makes teaching much more satisfying.
Many of our faculty say they learn as much from the students as the students learn from them. And commencement is a moving celebration of their — and your — achievements.
Collaborative Culture
You'll find great camaraderie among our adjunct and full-time faculty. We intermingle at our own schools and across locations. We encourage you to try new strategies and share best practices. We are constantly evolving and not afraid to embrace change. Ultimately, we are driven to give our students the best possible education.
Flexibility is Just One Reward
We offer a great deal of flexibility, knowing that many of our adjunct faculty have other jobs or commitments. It might be in your class schedule or choosing to teach in-person or online. You'll also appreciate our generous benefits for part-time faculty that includes fee remission.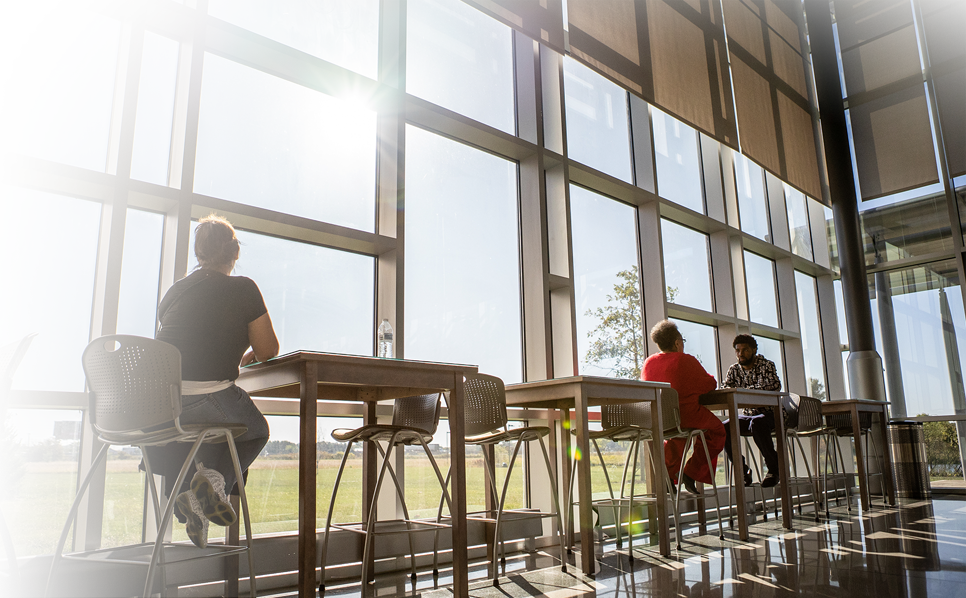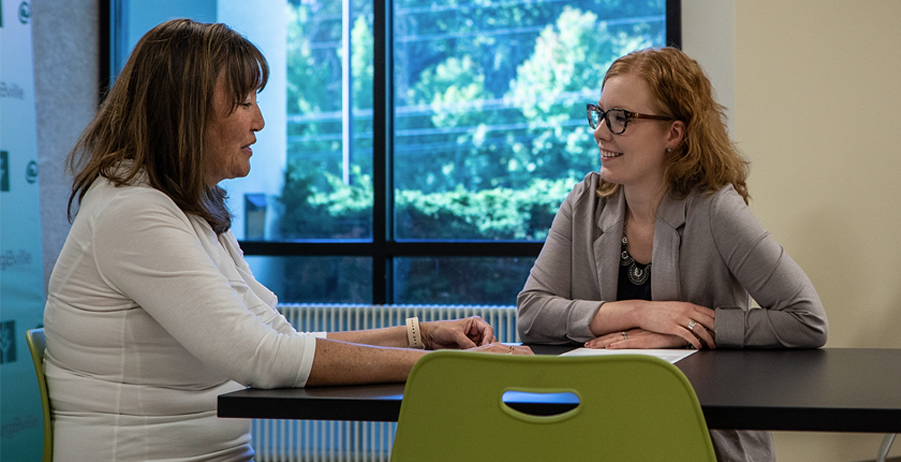 Your Growth is Also Essential
Our Adjunct Faculty Certificate Institute offers professional development built around the needs of adjuncts. We also offer many other talent development programs to keep you growing as much as you help our students grow. In addition, we offer an annual award recognizing an adjunct faculty member who epitomizes the mission of Ivy Tech.